Leeds Station
Signal Disconnection Box
GrayBar were asked to design and build three suitable Signal Disconnection Boxes to control Signals on Leeds Station, complete with a GRP Mounting Assembly.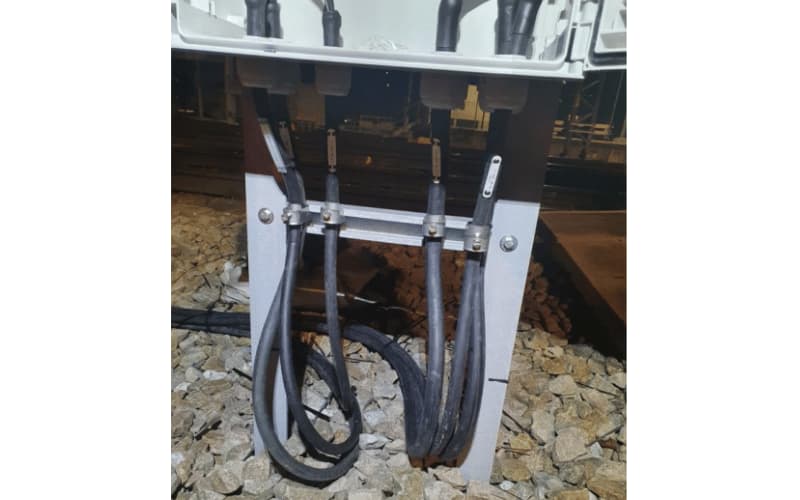 The enclosures required 31 Wago Terminals and Glands to suit and were to have the following cables terminated within the enclosure which was 500x400x200mm in size (PADS No 086/000137)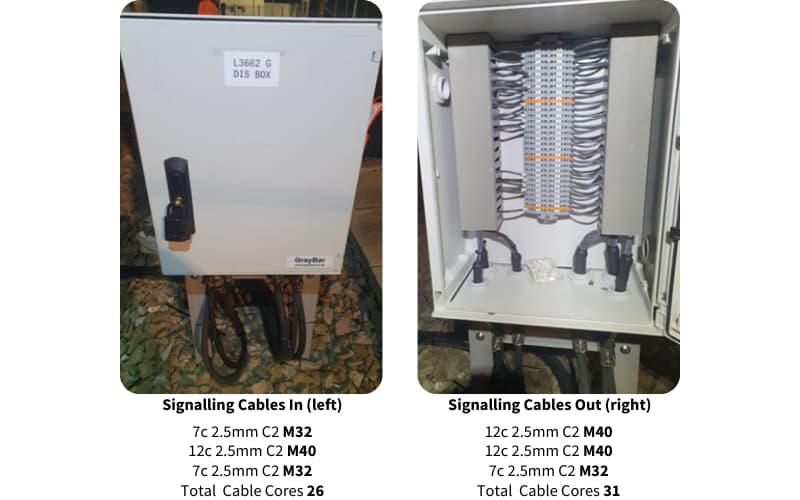 The Disconnection Boxes were mounted on GRP Mounting Assemblies GBK4139 (PADS No 086/001504), these are fitted with a Cable Bar to manage the cables.

This product is lightweight, non-conductive, and is designed for quick installation, as no earthing is required.
GrayBar offer an extensive range of GRP Enclosure solutions, including:
Signals
Points
Axle Counters
AWS
TPWS
Track Circuits
Restricted Clearance
Semi-Automatic Warning Systems (SATWS)
Points Heating
For further information, please contact Mark Challinor on [email protected]