10 reasons to choose GrayBar no4
Points Heating, Signalling Distribution and Accessories
4. GrayBar engineers are always on hand to discuss your requirements and offer solutions for your application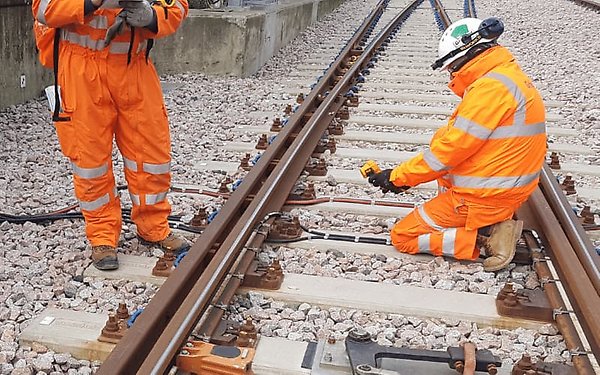 We can offer a full in-house engineering, design and commissioning package when it comes to choosing your Points Heating or GRP Dis Box requirements. GrayBar can also compliment this by making it easy to purchase everything from one source.
GrayBar are able to provide a comprehensive service for all your Points Heating and Signalling requirements.
Complete Design & Build Service
Points Heating
Design - working with you, we can design a system to best suit your requirements, including: Points Heating Cubicles, Track Heater Kits, TCB's and Remote Condition Monitoring.
Manufacture - working to deadlines, all key components are delivered on time.
Commissioning - GrayBar have an experienced team, able to commission all aspects of the installation.
Disconnection Boxes
Design - with a comprehensive range of Disconnection Boxes for Signals, Points, TPWS, AWS, Axle Counters, Track Circuits and SATWS, we can design the perfect solutions for your projects.
Manufacture - PADS Approved materials, including Wago, Weidmuller, Entrelec and 2BA Technologies.
Delivery - Working to deadlines, or call off orders for larger projects.
Contact us today to discuss your requirements.