Graybar achieves Network Rail product approval for their High Spec GRP IP66 Enclosure Systems!
Graybar are delighted to announce that their range of IP66 GRP Enclosures, Plinths and Accessories have been given Full Network Rail Approval (PA05/07019 and PA0506356).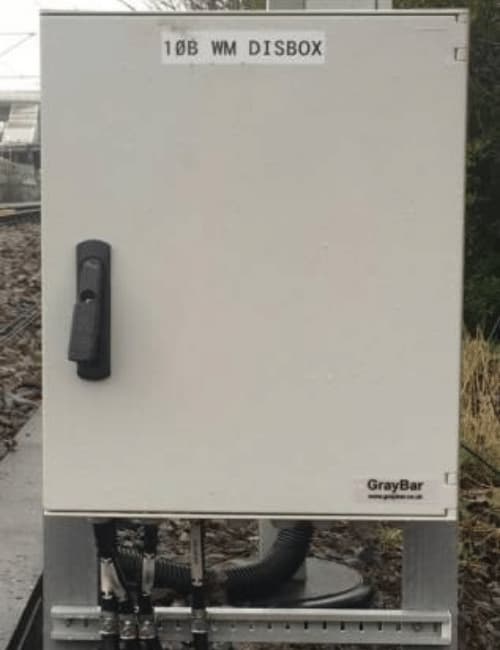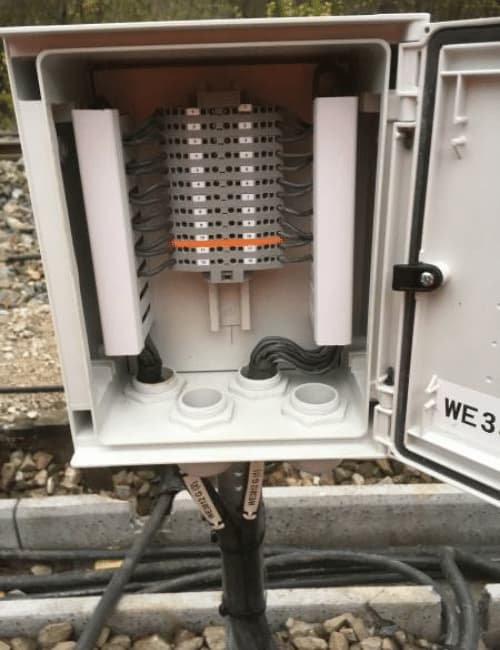 We are able to offer an extensive range of Dis Boxes for Signals, Points, Axle Counters and many more applications.

Following extensive trials, along with major installations on Liverpool Lime Street, Weaver to Wavertree, Birmingham New Street and London Underground to name but a few, our range is now firmly established on the UK's rail Infrastructure.

We offer enclosures with high security locking systems (no additional keys required), high capacity capability for both terminals and glands, along with a wide range of GRP Mounting systems to suit every need.

For more information please contact Mark Challinor - [email protected] or view our online catalogue for further details.