Crossrail engaged with GrayBar at a very early stage to look at using the GrayBar Self-Regulating Points Heating System on this prestigious project.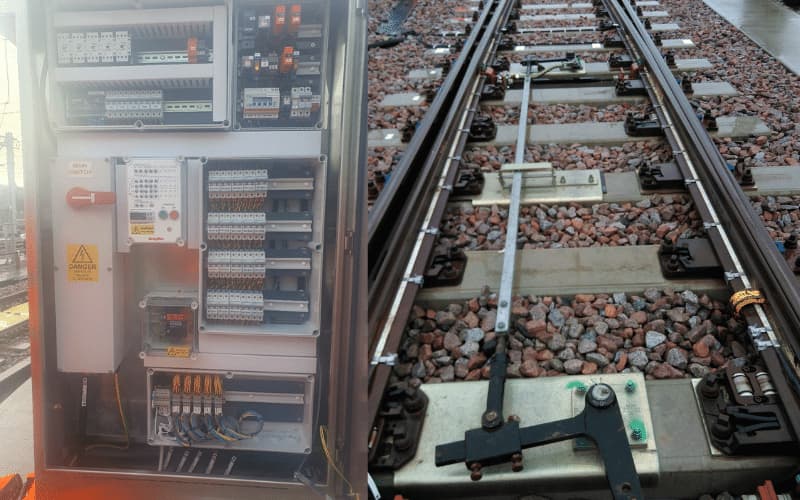 On many of the sites selected, space was at a premium, and having all of the control gear and transformers in one cubicle was the ideal solution. Collaborating closely with Crossrail's Design Team, GrayBar fine-tuned their system to meet the specification required.
GrayBar's system was also fully EMC tested as part of the acceptance process, making GrayBar's Self-Regulating Cubicle the only Points Heating System to have gone through and passed this process.
Following successful tests, GrayBar's Points Heating has now been delivered, installed and commissioned on the following sites:
Connaught West
Custom House
Plumstead Depot
Royal Oak Portal
Westbourne Park
TUCA Training School