GrayBar were selected to design and build the Points Heating System for HS1 High Speed Rail Link.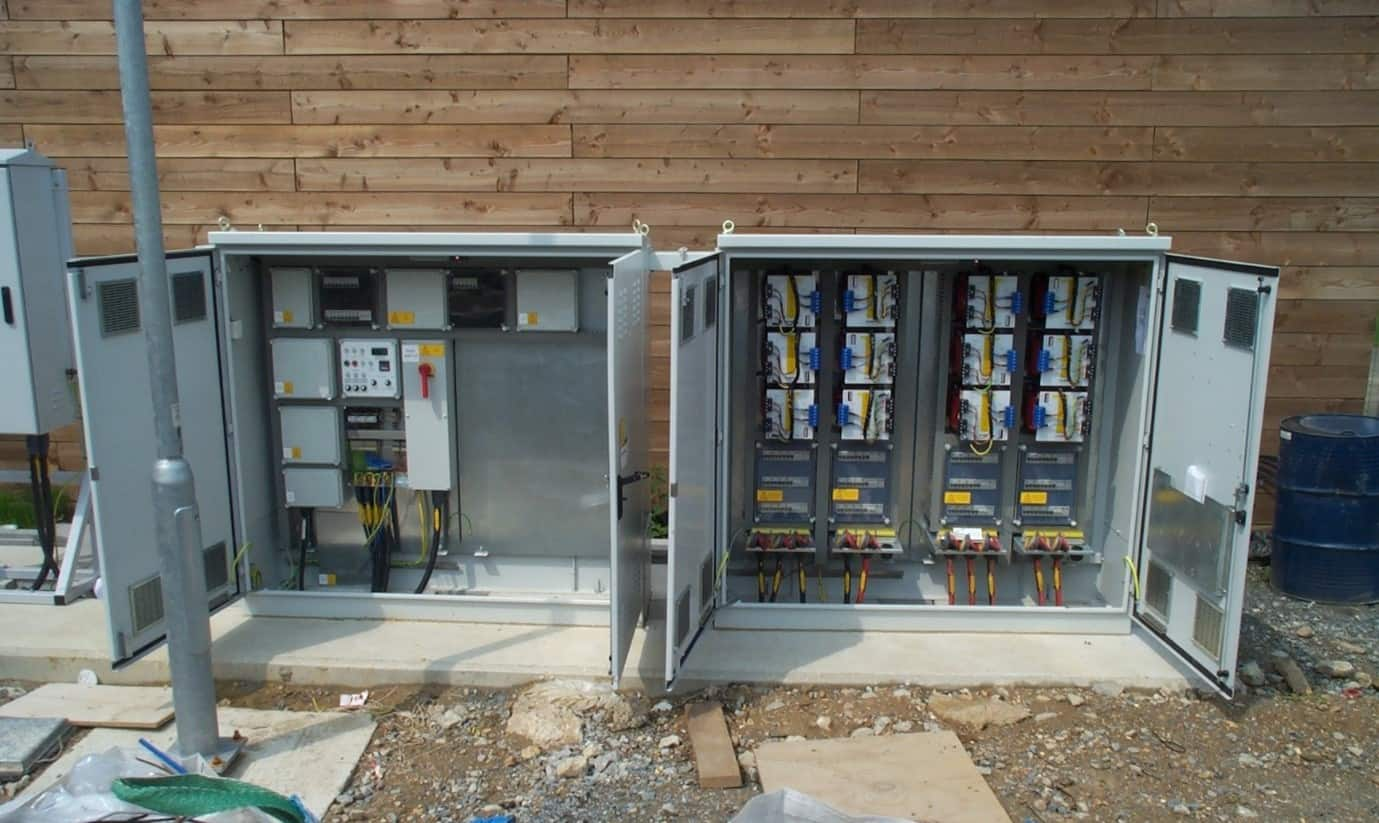 The GrayBar system had two variants, the first one with both the control and six 6.5KVA integral transformers, and the second version having a separate transformer cubicle, housing 12 integral 6.5 KVA transformers.

The large number of transformers were driven by the size of the points, designed for trains travelling at speeds of up to 200 mph, which dictated a significant amount of heater strips. Some points had in excess of 40kVA+ in heating load, with many of the heater strips being 17 metres in length.

Over 40 of these cubicles were built and installed. They also had 230V/230V isolation transformers, to be compatible with 230V heater strips, which were installed on both the UK and the French side of the rail link, so different from a NR system in terms of strip voltage.

The cubicles also had an interface to HS1's EMMIS monitoring/control system and connection provision for three local junction lighting circuits.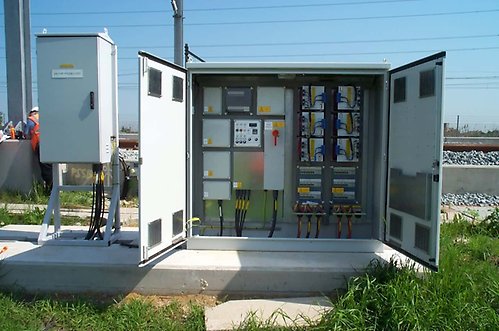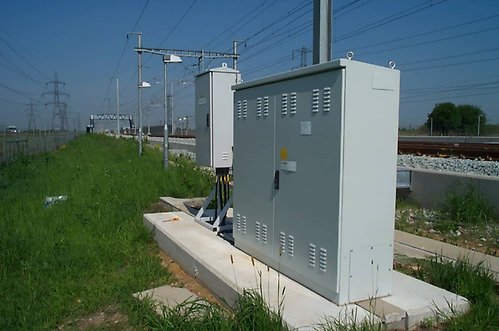 GrayBar offer design, production and supply of track heating systems, enclosures and accessories for the rail industry.
We have an impressive portfolio of products that have received PADS approval from Network Rail.